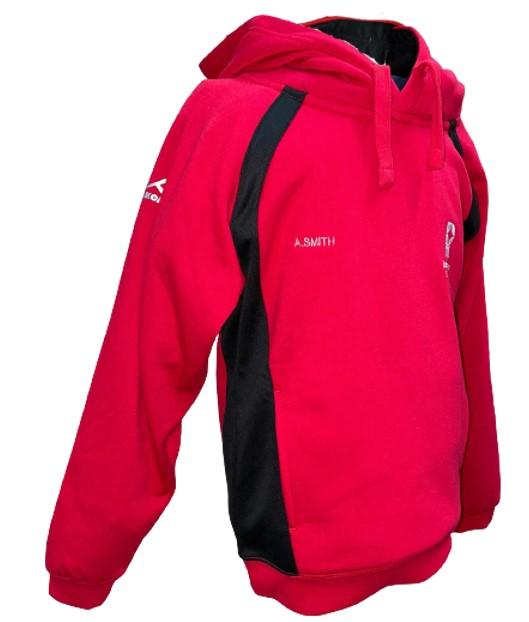 Left Breast Name Personalisation
If you would like your items personalised to help prevent them going missing please enter details below:
E.G. - A. Smith
(Personalisation can be surname / full name / whatever you like. Most opt for initial and surname as shown)
Once personalised, the hoody cannot be returned. Please ensure that the hoody fits before embroidering. Hoodies can be brought back at any time to be personalised.